Telecom Experts
we accomplish fine results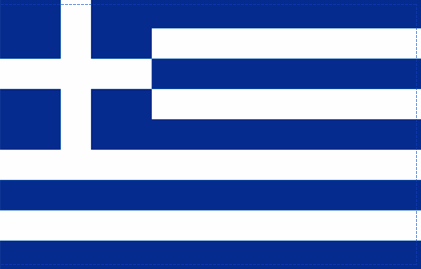 My vision for the BEREC role in electronic communications
I would like to thank all my colleagues for their trust and confidence. Their vote and continuous support represents for me a great honor, an enormous challenge and a big responsibility. I understand that their mandate needs to be translated into actions, which speak louder than words. As Aristoteles used to say "pleasure in the job, leads to perfection in the work".

Pleasure in the job derived during the past two years from my cooperation as Vice Chair with the other Board members and from my personal interaction with each individual regulator. I have indeed gained deep knowledge and understanding, through our discussions and fruitful exchange of regulatory experience. Our joint effort needs to be intensified this year. The lessons learned in the past will be used constructively to serve our common goals.
Perfection in the work relies on the BEREC ability to produce tangible results, balanced common positions and useful guidance to all stakeholders, the Commission, the Council, the Parliament and the various market actors, towards the consistent implementation of the regulatory framework across Europe.

Facing this challenging mission, especially in today's fluid economic environment, is certainly not an easy task. It requires from us a clear vision, a coherent strategy and a targeted work program, as the one we have adopted, taking into account the flagship initiative of the European Digital Agenda.
Critical in this regard is the high quality intellectual work produced by our experts and the project teams, which adds significantly to our common regulatory knowledge. Equally important is the professional administrative support by the BEREC office, which already delivers high quality work, in particular as regards the handling of the Article 7/7A cases.
​
But the most critical success factor is, in my view, the European regulators' capability to reach an osmosis, which goes beyond the sum of our individual members. This outcome can only be achieved if based on the consensus and the active participation of all regulatory authorities. In this way, our work will be adaptive and nimble, so as to increase harmonization, trigger investment while safeguarding competition and effectively balance conflicting interests in the electronic communications' market.
BEREC has already gained visibility, recognition and respect, while maintaining its independence. To this end, it is necessary for us to have vision, faith and determination, but also patience and flexibility in order to propose pragmatic solutions and reach creative syntheses of diverging opinions. Once again, I want to thank my colleagues for their support and reassure them that I will devote all my efforts to the success of our common objectives.

Leonidas Kanellos
BEREC Chair 2013