Telecom Experts
we accomplish fine results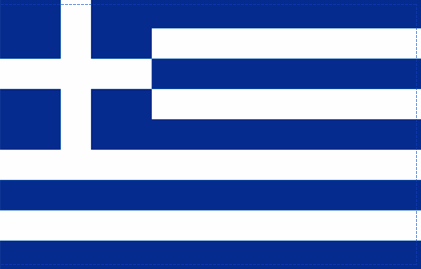 In parallel to his national tenure, Leonidas has also served as Chair 2013 (Vice Chair 2011 and 2012) of the Body of European Regulators for Electronic Communications (BEREC). Under his Chairmanship, BEREC has acquired more visibility by providing high quality support and advice to the European Commission, the Parliament and the Council. Leonidas has successfully guided the BEREC work towards the implementation of its strategy and work program focusing on broadband promotion, consumer empowerment as well on the boosting of the digital single market. Except from the consultation process with market actors on important issues such as roaming, net neutrality, framework review, universal service and access to the information society BEREC has also initiated a Stakeholder Dialogue with the industry.
During 2013 Leonidas with his team steered BEREC in providing high quality advice and regulatory expertise on key legislative initiatives such as the Recommendation on non discrimination and costing methodologies, the handling of cases under article 7/7A of the Framework Directive, the Roaming III Regulation as well as the EU proposal on the Telecom Single Market Regulation. As Incoming Chair, he was also involved in the handling of HR issues of the BEREC office located in Riga Latvia as well as with the international relations.
Internationally, Leonidas has successfully represented BEREC by delivering speeches on its activities at international fora in USA, Latin America, Asia, the Mediterranean region and the Middle East. In this direction, he has pushed forward cooperation and exchange of best practices with other regulatory authorities or associations (FCC, Regulatel). He has also organized study visits in USA and South Korea.
See more about Dr. Leonidas Kanellos activities on BEREC Chairmanship here
See all 2013 BEREC events held on Dr.Leonidas Kanellos Chairmanship here