Telecom Experts
we accomplish fine results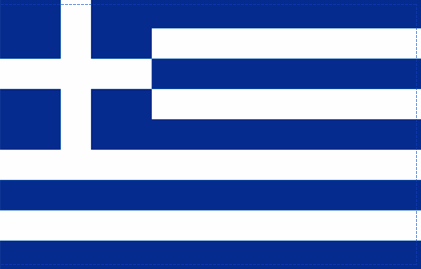 Public debriefing on the outcome from the 14th BEREC plenary
Slide Show from 14th BEREC Plenary
Slide Show from 14th BEREC Plenary
​​On 14 March 2013, at a public debriefing Dr Leonidas Kanellos, BEREC Chair 2013, presented on the outcome from the 14th BEREC plenary meeting, which took place on 7 and 8 March 2013 in Ljubljana, Slovenia.

Dr Kanellos made a full overview of all documents adopted for publication during the plenary, as follows:

Decision for the election of BEREC Chair for 2014, which will take place at its next Plenary in June 2013, in Athens, Greece.

At its first Plenary of 2013, BEREC agreed the headline messages of its opinion on the Commission's draft recommendation on cost orientation and non-discrimination.

The presentation of Dr Kanellos from the debriefing is available here.
Full information about all document adopted during the plenary is available here.